Whether you are buying a pair of soccer boots for yourself or young player, knowing what which pair is best for, helps…..alot.
Soccer boots, also known as soccer or football cleats, differ for each type of surface they could be potentially played. grass, artificial 3G pitch, Sandy turf all have their own unique requirements. Some boots are good for some and you can normally use a well round boot on multiple surfaces.


Types of boots – in order of ground hardness
Light soccer trainers/sneaker. – Usually resemble normal trainers with a flat bottom surface with a few lines at the bottom relying on a rubber type surface for grip. Good for indoor football (futsal), hard concrete. A skilled player may use them for very short grass, artificial surface and sandy turf.
Astro turfs – You know the one right, the football boot with the rough rubber mini studs at the bottom. Most effective on Sandy Turf. Perform wells on concrete can offer a decent playing experience indoor in most cases. May be slightly slippery on medium/long level grass and 3G in wet conditions but otherwise decent grip. Many players would struggle to play at a competitive pace on medium to long grass, especially when wet, Astro turfs give a more flat surface feel to the ball when foot is on ball. The out outside rim at the bottom of the shoe can sometimes obstruct clean contact with ball.
Moulded stud – A boot with thick rubber studs. Normally not too long and wider than a traditional stud. Offers slightly better grip than an Astro boot. The round soft studs are good for turning and spinning. These are a mid range boot, working well across many surfaces. Best for short grass and effective on artificial 3G giving an around decent performance in dry conditions. Maybe slippery on long grass. Not really suitable for Sandy turf but could do a decent job. Not suitable for indoor or concrete.
Blades – studs look like a games con troller. A firm favourite among casual and league players. These are as effective as mould studs with the same roughly length of studs but the rectangular shaped studs are more suited towards shifting directions quicker and moves of a speedster. The blades are distributed at key parts of the bottom of the foot to allow more explosive movement. Slightly less effective on the spin and offer a unique grip that feels more like long studs, whereas the moulded boots would feel more native to someone who plays in trainers or astros. Best for artificial 3G of all lengths wet and dry, and short to medium grass. A player may occasionally slip on very long grass in wet conditions but will be fine when dry. Possible for use on Sandy turf but may cause injury's due to the hardness of the floor. Not suitable for Indoor or concrete at all.
Long/metal studs – The professional and leaguers choice. Strictly for match like scenarios offering Amazing grip on medium to long grass, especially when the ground is soft from rain. These offer superior grip when blades or moulds and can give a significant advantage when used in the right conditions. The drawback of these boots is that they don't have such a wide range of usage like other boots. Not suitable for concrete, indoor or Sandy turf. May be ok for occasional use on short length 3G pitch. Will work well on any length grass as long as the ground is not hard from intense dryness/hardness from the sunshine or intense cold and snow.


Player type
Boots by position – although any position can wear any boot they feel comfortable in, usually each position wears the following types of boots.
Goalkeeper and defenders – Most burly and tough centre backs perform better when using long studded boots offering reliable grip when turning, shifting and jumping in sporting combat. Some full backs may prefer blades as they play both attack and defence.
Midfielders – A defensive midfielder may wear studs to help boss the game but most prefer blades with some playmakers preferring the comfortable and flexibility of moulded boots.
Strikers – Blades all year round. Blades are lighter and offering better traction when doing tricks and flicks. Some strikers prefer studs for improved grip when running at defenders.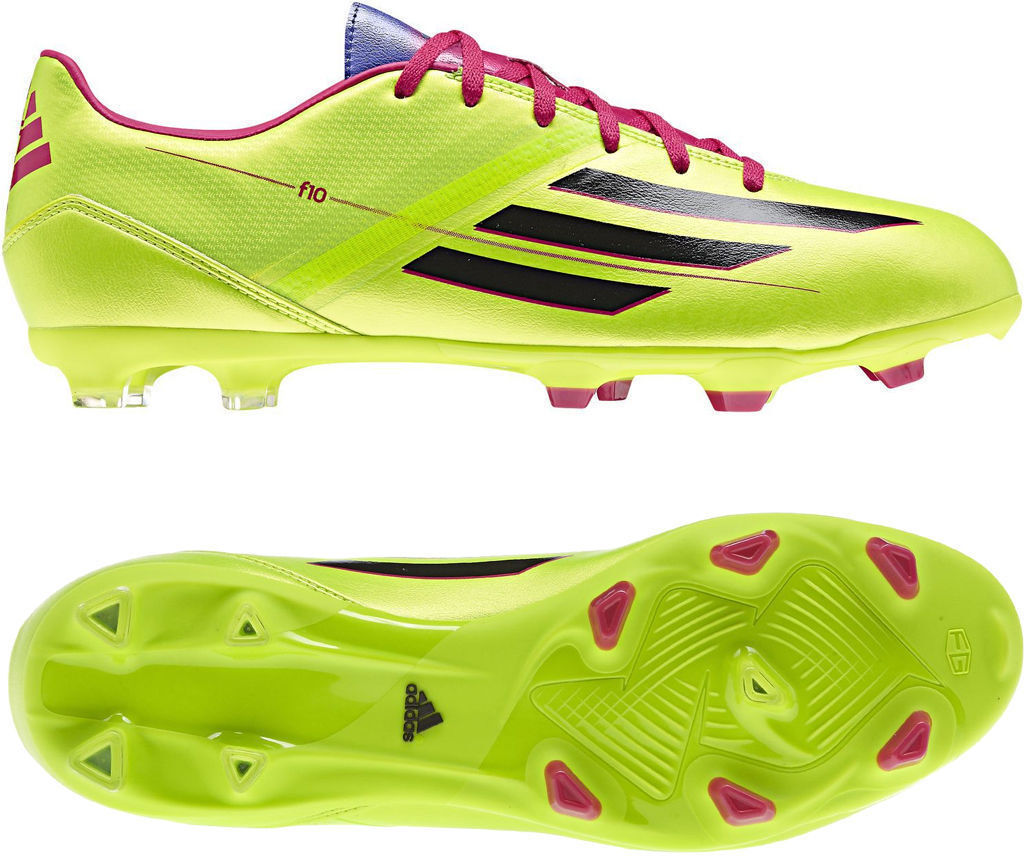 In general boots are preferred to Astro turfs as they hug your feet more and have more advanced stitching. This allows better contact with the ball, especially when scooping and playing long passes. In rare cases, some 3G pitch centres ban the use of blades and studs in official 5/7 a side games but most match level players will try to wear them on this type of surface if possible. It's good to have a backup pair of astros for this type of scenario.